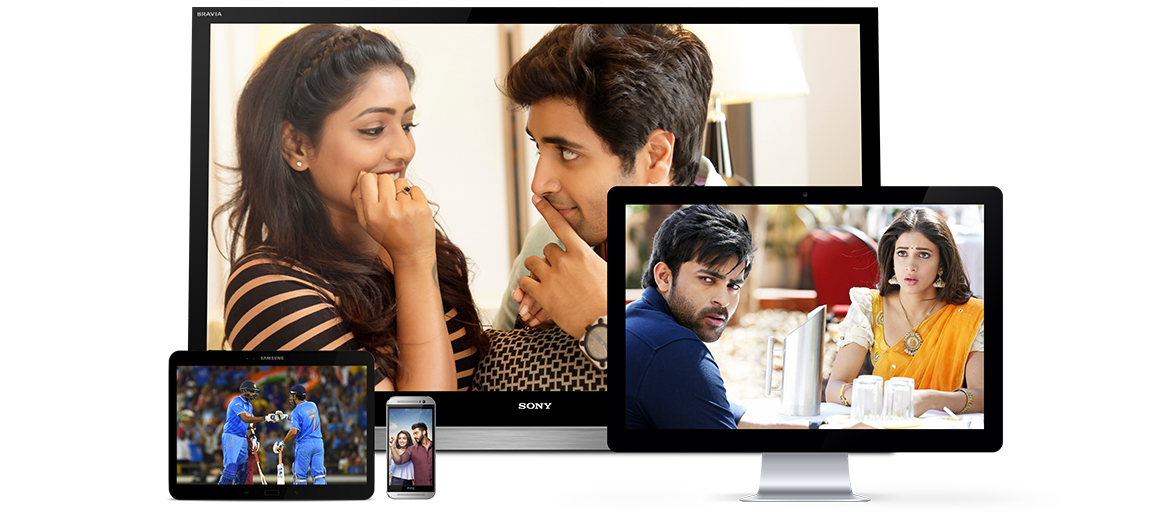 VIEW YOUR FAVOURITE CHITRAMTV CHANNELS ON MULTIPLE DEVICES - TV , DESKTOPS , LAPTOPS , TABLET AND MOBILE.
Take Chitram TV with all your devices under one subscription. Make use of Amazon Fire sticks, Mi stick and Google Chrome-cast if your TV isn't smart like you. Something still missing? Experience the fun of Chitram CLASSIC BOX on your TV like never before. Read on to know more.
SPORTS, MOVIES, NEWS, KIDS ENTERTAINMENT & REGIONAL CHANNELS STREAMED IN HD
Entertainment has never been more fun like this. Chitram premiers a prime collection of Indian TV channels supporting more than 10 languages , with Powerful 4K Box to ensure the viewers get to enjoy high-definition videos , crisp sound and un-matched features at a mind boggling price. Chitram TV has more than 150 Indian TV channels to offer across the globe. Viewers have the chance to view their wishful contents in High Definition experience without being connected to any satellite dish or any cable connection. Chitram subscription could be enjoyed and renewed online without any worries. The service we provide is optimized for most platforms with errors and bugs corrected frequently with updates.
CatchUp TV
Accessing the Live broadcast feed within 14 days has always been the most noticeable feature for our viewers who wants to spend some time away from their busy lives. Never take a chance to miss your favourite titles anymore.
Movies
Collection of movies have been sorted out to meet your interests with a genre list. All entries are updated time to time whether classic ones or latest blockbusters you find it here.
Timeshift
Being a Chitram TV subscriber, you could enjoy your TV shows easily without thinking about the time zone you live in.
WATCH CHITRAMTV ON YOUR LAPTOP & PC
STREAM CHITRAM TV ON DESKTOPS & LAPTOPS :
Just  2 clicks away to view Chitram TV on your Windows Desktop & Laptop.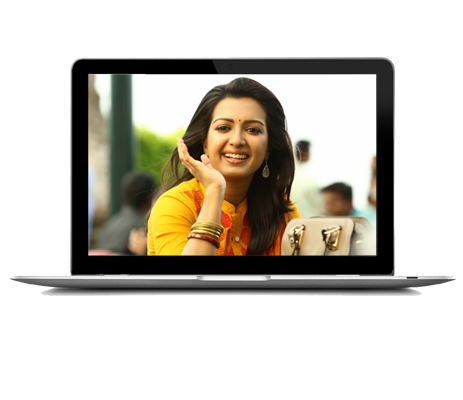 VIEW CONVENIENTLY ON YOUR ANDROID DEVICES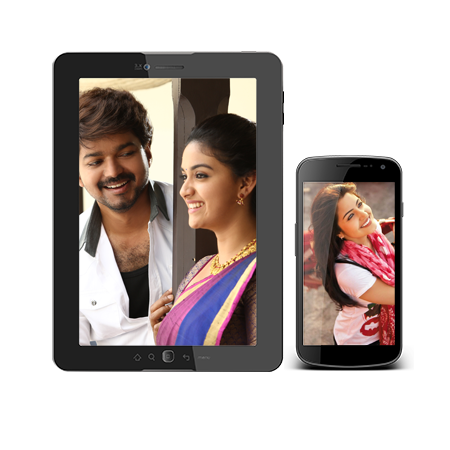 Chitram TV for Android Tablet
Compatible with devices:- Tablets, TV and Sticks running on Android 4.4 or later
Chitram TV for Android Mobile:
Chitram TV app is optimized for mobile devices running on Android 4.4 or later
STREAM CHITRAM TV ON ANDROID TELEVISION
Chitram TV is accessible even without a Set Top Box  TV on Android TV's such as Sony , Sharp ,mi, TCL , Thomson , Skyworth & Philips models. For STB like experience and easy channel zapping an air-mouse-remote is recommended.
CHITRAM TV NOW ON AMAZON FIRE STICK !
CHITRAM TV NOW ON MI STICK
Convert your TV into a smart one and access google play store apps by making it Android TV. All with just one HDMI Port.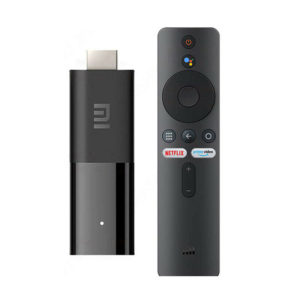 CHITRAM TV NOW ON GOOGLE CHROMECAST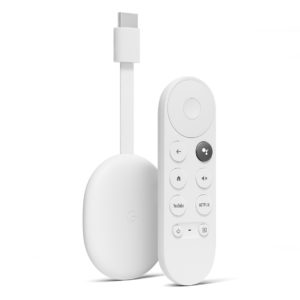 Latest Chromecast Model ( Chrome cast with Google TV ) with Android 12 version supports Chitram TV app,along with Physical Remote Control makes it very easy to use
CHITRAM MOJO 4.0 BOX ( HIGHLY RECOMMENDED )
Unlock the freedom of Ultimate power on any smart or non-smart TV , irrespective of any models. Look out for HDMI Port on TV to unleash the power of MOJO 4.0 Box. Quad Core Processor , 4GB Dedicated RAM , Dual Band Wifi  , Dolby Sound , 8GB Onboard Storage and much more.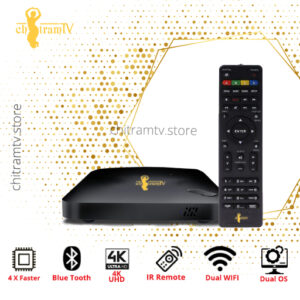 Why to choose Chitram TV
Tamil | Hindi | Kannada | Malayalam | Punjabi | Telugu |Bengali | Marati | Gujarati | Bangla
Multiple languages to choose from :- Regional contents to enjoy in own native language (Tamil, Hindi, Kannada, Malayalam, Punjabi, Telugu,  Bengali, Marati)
HD  Quality

Quality at its best to choose from:- All your favourite channels can be enjoyed in superior quality.
Video on Demand

Videos to choose from:- Genre list made as easy as possible to select from.
Internet Radio

Internet Radio channels to choose from:- Various Radio stations are available to stream from all around the world.
Sports

If you are a sports lover then surely this is the point where you should be.
Resolutions Choice

Multiple resolutions for streaming channels makes the viewing experience an unique one.
Freedom to choose channels always stays at top priority but when it comes to the hands of our little ones accessibility always needs to monitored.Parental Control.You can wisely decide on how access is to be granted for your little ones by using this feature.
WLAN

Connect Chitram MOJO 4.0 Box wirelessly to your router making use of the dual band wifi channel in our box with no strings attached like Ethernet cable.